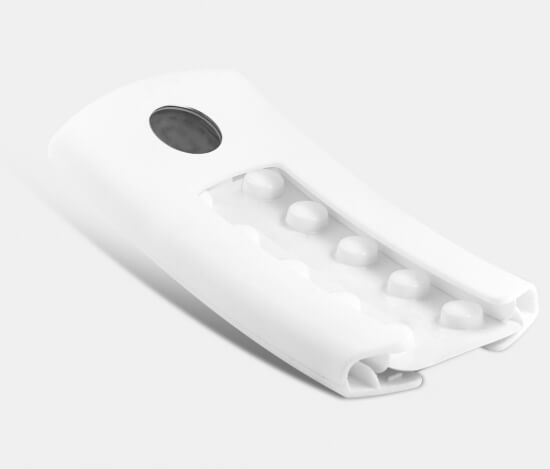 Electronic Dosepak® (EDP) By Westrock
*DOSEPAK is a registered trademark of WestRock Company.
AARDEX is proud to offer a variety of MEMS® compatible hardware developed with partners in the form of blisters with trace, inhalers, eye drops and more. These are fully compatible with our MEMS® technology and meet the MEMS® quality criteria.
MEMS® compatible hardware can be used with our MEMS® ADHERENCE SOFTWARE to integrate powerful visualization and analytical tools for processing dosing history data.
Our
MEMS® Adherence Software